Dive Together: boats presentation
Get the availability and prices (and every time a special offer!) to your email box:
We are your one-stop-shop to the best liveaboards in the area of Komodo National Park, and beyond (Raja Ampat, Banda Sea, Sulawesi….)
We take you very seriously and we will do everything to satisfy your needs. Working with 4 excellent boats we can propose you a liveaboard safari of different levels of comfort, length and schedule, so yo will have the time of your life!
All prices are original prices, carefully negotiated with the boats,  but the advantage to work with us is that if you are coming more than one person, we can always discuss the price and make it more interesting for you.
Meet our boats: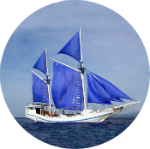 Tidak Apa'Pa, maximum capacity is 8 people, in 4 double cabins. Tidak Apa'Pa goes also beyond the Komodo National Park, to Raja Ampat, Sulawesi, Banda Sea…. Check the full itinerary here: Tidak Apa'Pa Itinerary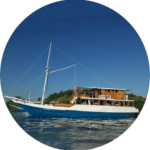 Salakanagara, our cute budget boat. The total capacity it trips is 14 people, 8 in 4 double cabins and 6 in shared dormitory. Salakanagara makes short trips in the Komodo National park, for an affordable budget price.
Check the Salakanagara's itinerary here: Sakalanagara Itinerary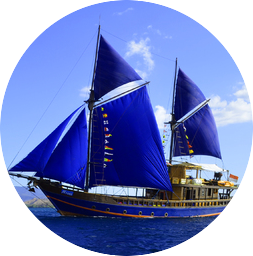 Moana, our most luxurious boat. Usually is reserved, so if you get a free slot, you are lucky! Moana operates in the Komodo National Park on the basis of 6 days/5 nights schedule. It can host up to 10 guests in luxury cabins.
Check the Moana's itinerary here: Moana Itinerary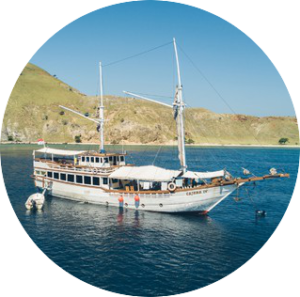 Cajoma IV, operates on the waters of Komodo National Park. Can host up to 8 guests in 4 cabins and offers short 4 days/3 nights trips.
Check the Cajoma's itinerary here: Cajoma IV Itinerary